Headteacher Welcome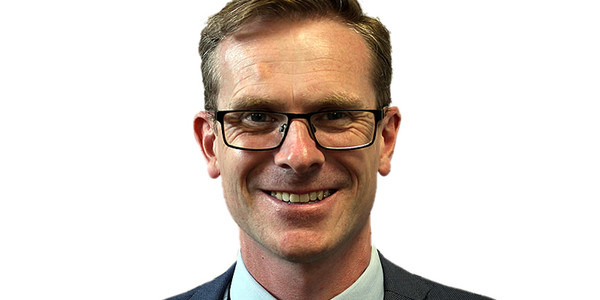 I am delighted to welcome you to St Edmund Campion Catholic School and thank you for your interest.
Our school is steeped in values and tradition and has served the local and wider community with pride and passion for over forty years. Each year we are well oversubscribed and we are understandably very proud of our reputation in the local community.
It is a privilege to have been appointed Headteacher and I am driven by a belief that all young people can be successful. At St Edmund Campion School it is our responsibility to instil a sense of pride and purpose into our pupils so that they leave school as well equipped young adults ready for the challenges and opportunities that life can provide.
Each day at St Edmund Campion Catholic School an atmosphere of calm purpose pervades. Our dedicated, professional and talented staff work hard to secure the very best for all. Our values, which are rooted in the Gospel values of Jesus Christ, are role modelled consistently by staff and our young people are nurtured to become the very best people they can be.
We believe it is the God given right for every child to receive an ambitious and excellent curriculum that secures the finest outcomes for all. Not only do we aim to provide pupils with a rich tapestry of academic qualifications but we are committed to the development of their whole person. Our broad extra-curricular activities programme will challenge and encourage our young people to develop their character and resilience.
St Edmund Campion School is well regarded by Ofsted and our outstanding sixth form secures the very best outcomes for pupils. It provides them with the qualifications and skills to access Higher education; whether that be through a University pathway or via some of the most highly sought after work based apprenticeships on offer.
Our mission statement, 'Achieving Together through Christ' is lived out through our five core principles which permeate every aspect of life at Campion.
A Culture of Excellence and Professionalism
Breadth of Knowledge and Opportunity
Relentless Ambition and High Expectations
No Child Left Behind
Spirituality, Dignity and Moral Purpose
I am greatly looking forward to working with you over the coming years, whether you are a pupil, parent or member of our local community. Visitors are always welcome and please do contact the office staff if you would like to arrange a visit.
Many thanks
Mr A. Grant
Headteacher