Employer Area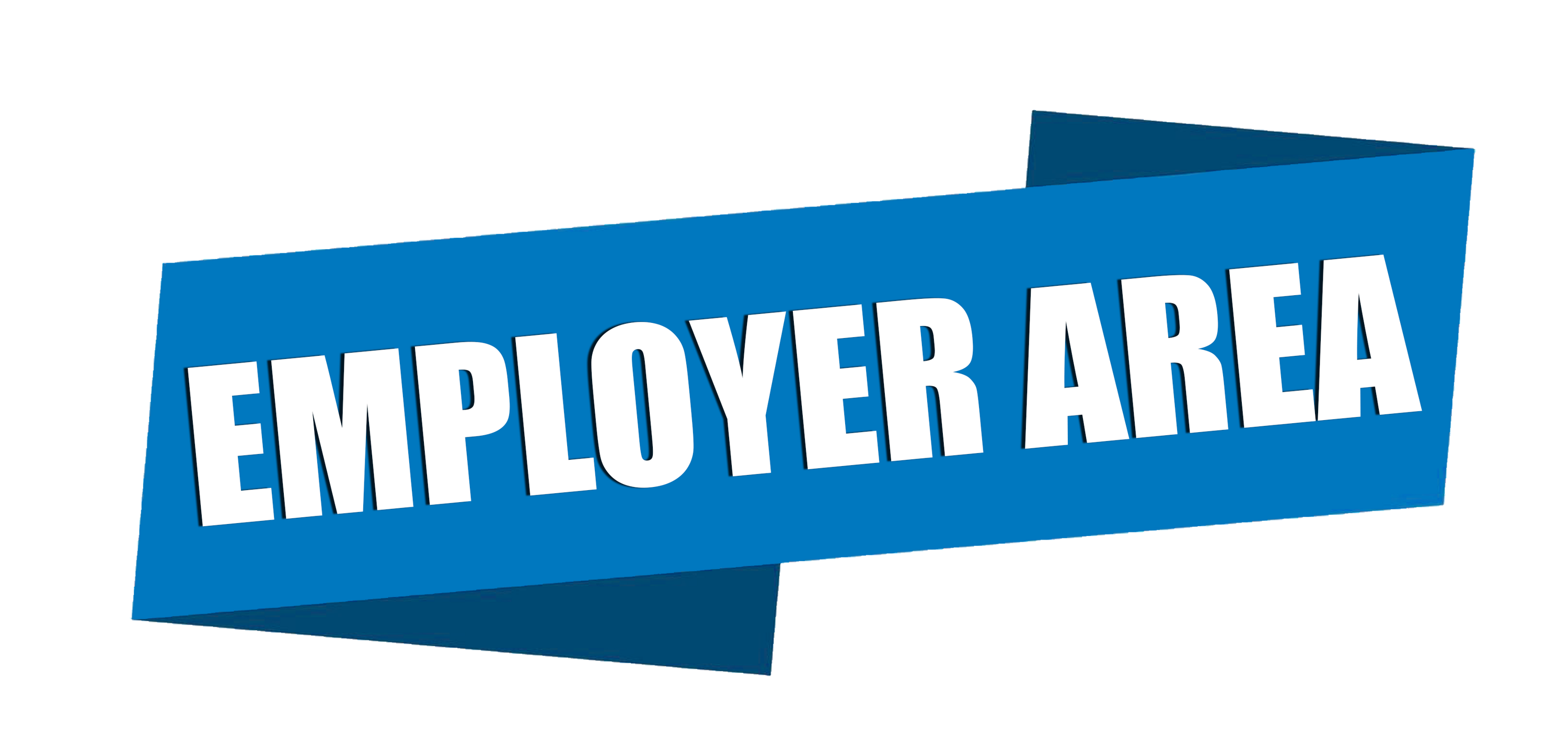 At St Edmund Campion Catholic School we are supporting and developing our pupils who will become employees and employers of the future. As a school we want to strengthen and develop our links with local businesses so that we can inspire our students' career aspirations, develop their employability skills and help them understand the array of job opportunities that are on offer. We would be delighted to hear from you if you would like to offer input into our careers programme. We are looking to develop strong links with local businesses so please do get in touch. Even if you have an idea of how you can support, we would love to hear from you as we are keen and committed to building lasting links. Please see the "How You Can Help Section".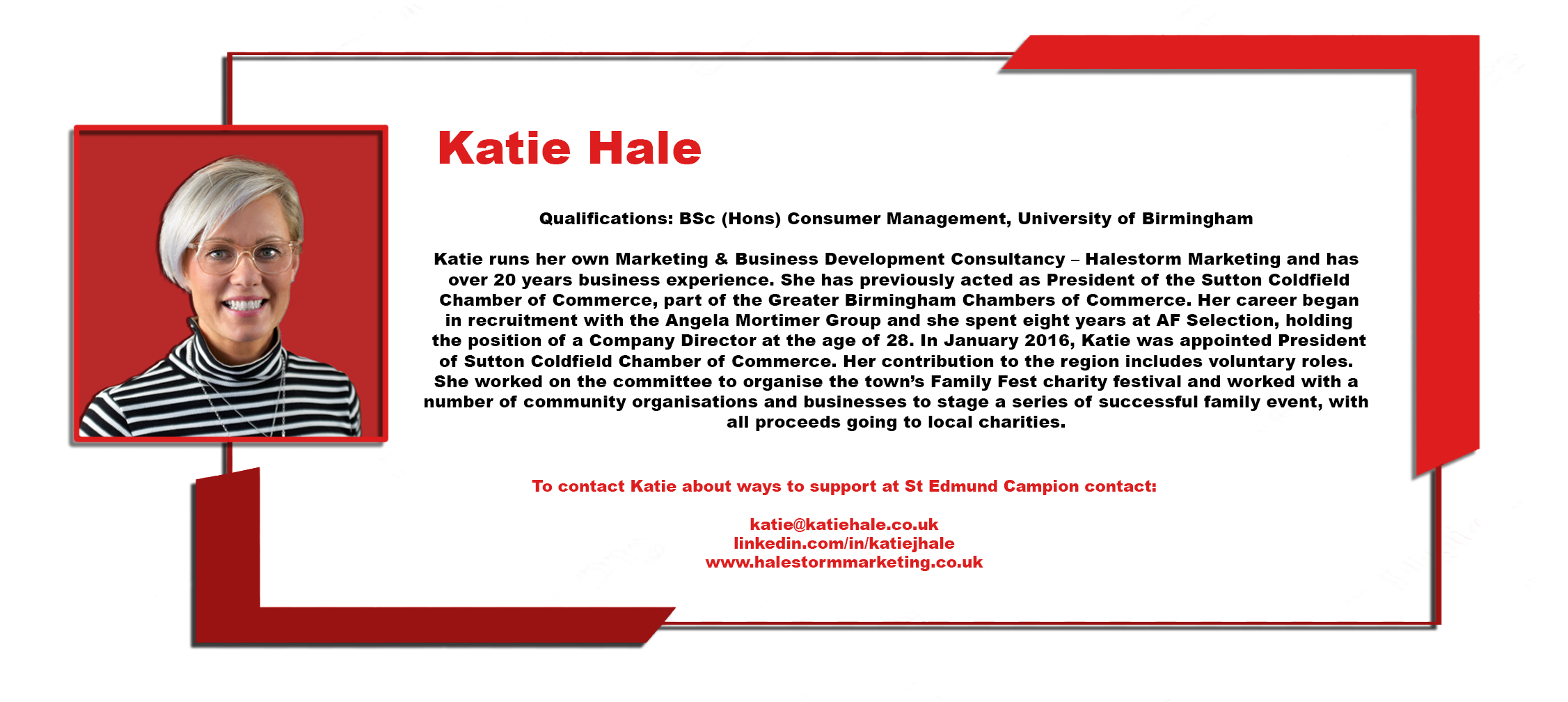 We are looking for employers to help us bring the world of work to our pupils and excel in the eight Gatsby Benchmarks.
How you can help
Ways to support:
• Help bring a subject lesson to life by linking it to your industry – it could be a five minute introduction or part of a lesson
Give an inspiring talk based on your industry or job role
Join us for one of our mock interview mornings with Year 11 or Year 13 students and help them structure their CVs
Get involved in extracurricular clubs and activities
Run a hands-on workshop with activities relating to your area of expertise
Be part of our discussions about pathways after school, e.g., apprenticeships, traineeships or degree apprenticeships
Help champion specific issues and challenge barriers in the workplace around gender stereotyping, inclusion and disability
Offer a work experience placement for one of our Year 12 students
Help support employment routes for young people with special educational needs and disabilities.
We are creative, innovative and are open to new ideas that our school might be able to get involved with, so please do get in touch.
What to expect
By getting involved you will not only be supporting the future workforce development and helping to broaden the minds of the young people, but you will also be developing new skills for your staff, strengthening community links and building a positive profile for your company.
We will support you throughout your visit to us to ensure we maximise the use of your valuable time. Our Careers Leader will:
Be your main point of contact for all enquiries.
Organise the necessary meetings.
Provide you with information on parking, I.T facilities and our safeguarding policy.
Conduct a short evaluation with you to ensure we are getting things right.
With your permission, add you to our network and keep you up- to-date with future activities.