School Career Platforms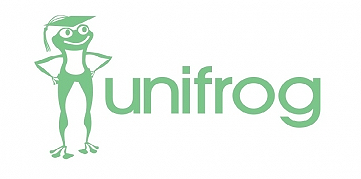 St Edmund Campion pay for access to the Unifrog platform. It includes a superb Apprenticeship search tool where you can search from Traineeships up to Degree Apprenticeships and Bespoke School Leaver Programmes.
Unifrog has an excellent Careers Library and tools to assess your own skills and competencies. Our Sixth Form pupils use it to help them research universities and write their UCAS applications.
All students have a personal Unifrog account.
Pathways CTM
Pathway CTM is an award winning Social Enterprise which is committed to transforming employability training, support and opportunities for schools and students across the UK. All students in Year 9, 10, 11, 12 and 13 have access to the site.