Student Area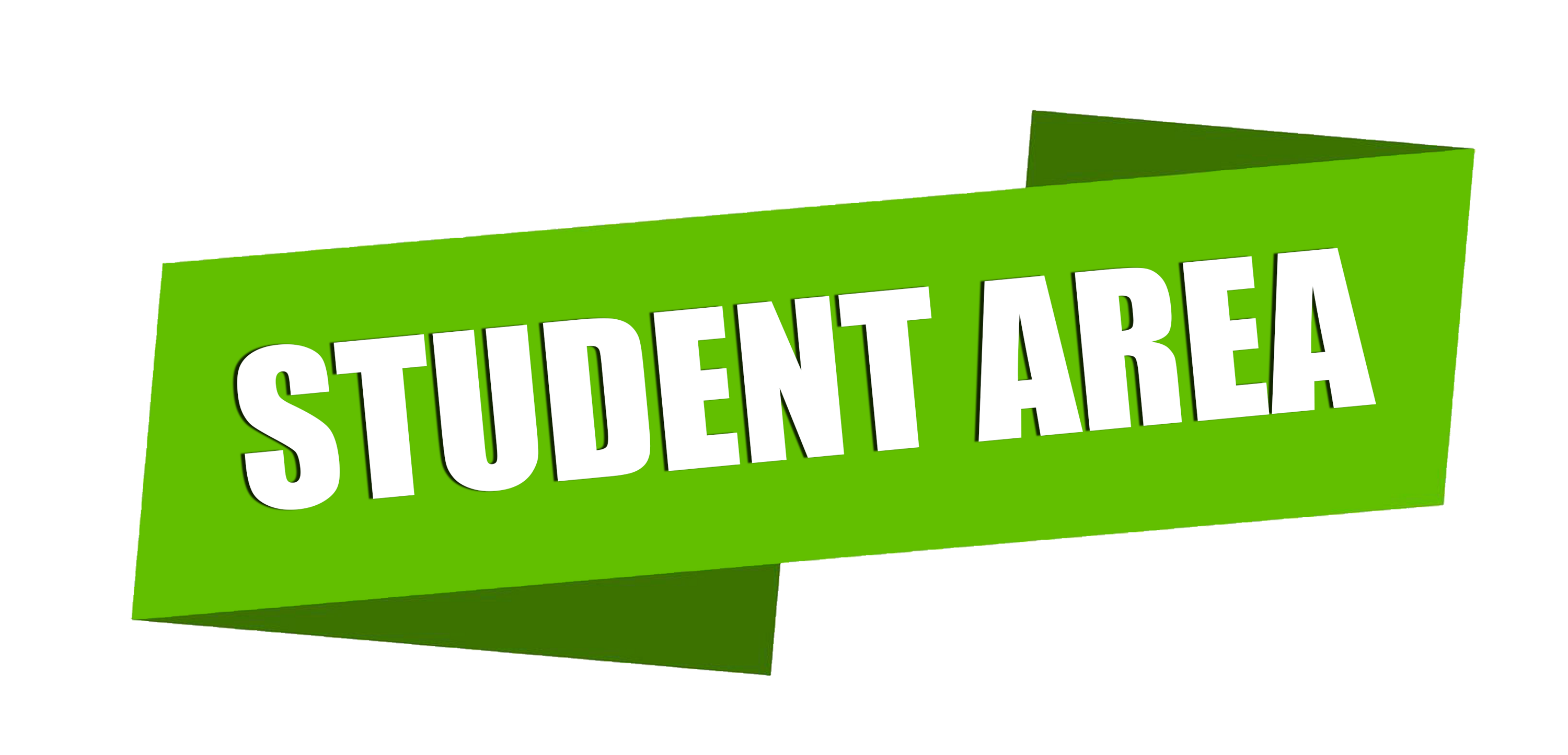 At St Edmund Campion Catholic School we want you to have a successful future. In order to achieve this you will take part in the activity below during your time with us. It is important to carry out your own career research and make good use of the additional sites that the school uses. For example, Unifrog (Year 7-13) and Pathways CTM (Year 9 and above). Each week we publish a job of the week in our morning PowerPoint and highlight opportunities that you might like to get involved in. These might be linked to developing your Curriculum Vitae (CV) or engaging with a particular employer or sector. Our careers pages provide you with a central place to access careers information which we believe is really valuable and helpful to you.
Explore different choices
Post 16 Choices
Aimhigher have created a superb transition website which is designed to support Year 11 pupils transition into Further Education.
Home - Next Steps - Aimhigher West Midlands (aimhigherwm.ac.uk)

Aimhigher main site also has a range of extremely helpful and clear advice. I would encourage you to explore the site.
https://aimhigherwm.ac.uk/

A helpful overview of your Post 16 options
If you are thinking about University why not search and compare undergraduate courses in the UK
https://www.discoveruni.gov.uk/

The links below have been selected to help you explore your career options.
School Career PlatformsApprenticeshipsTraineeshipsT-LevelsFurther Education and College LinksVolunteering OpportunitiesHelpful Careers AdviceExplore Roles in the NHS, Creative Sector, Engineering and ConstructionGuides to help youSEND and SEND ProvidersCareers QuizzesVirtual Work ExperienceHow to build your skillsAlumniPost 18
BBC Bitesize Careers
https://www.bbc.co.uk/bitesize/careers

Prospects
https://www.prospects.ac.uk/

In-depth job profiles, recommended for Years 11 upwards. (Their series 'What Can I Do with My Degree?' is very useful for Post 16 pupils)
Careersbox
https://www.careersbox.co.uk/

Careers films on the web for a wide range of careers.
Target Careers
https://targetcareers.co.uk/career-sectors

Explore career sectors and the jobs within them
Guardian Careers
https://www.theguardian.com/careers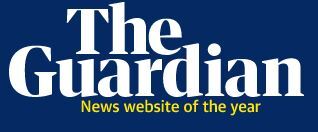 Interesting articles, recommended for Year 11 upwards
Explore Careers with Start

Start is another excellent and free resource that enables students to explore the world of work via subjects, interests, skills, employer or industry. This site is certainly worth investing some time on. It also provides access to the latest labour market information.
The Most Popular Employers – although this is based on 2019/20, it is stillinteresting.

Careers Box – a site full of interesting clips about different jobs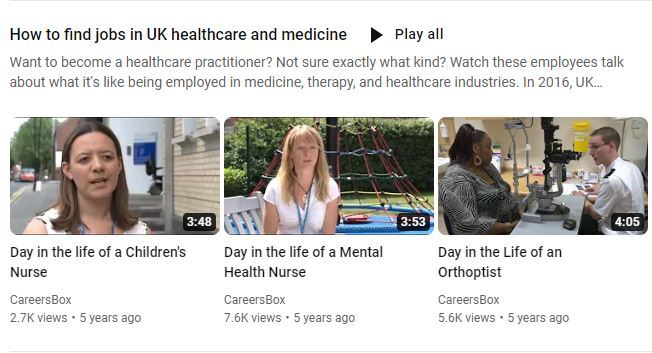 https://icould.com/ - Career ideas and information for your future. This is a superb free site that will help you search different jobs and explore different career case studies. They have created a wide range of excellent career video on different job roles.

https://www.healthcareers.nhs.uk/explore-roles/explore-roles - In Year 9 we use the lens of the NHS to explore some of the 350 careers in the NHS – why not get a head start!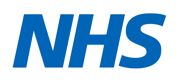 How to Build Your Skills
There are lots of places online where you can build up and develop your skills.
Youth Employment – Professional Training

The Youth Employment website provides 14-24 year olds with free resources, advice and guidance.
IDEA

The Inspiring Digital Enterprise Award, known as iDEA is an international award winning programme that helps you develop digital, enterprise and employability skills for free.
Your GamePlan's mission is to ensure that every student has the confidence and support they need to make the best decision about their future when they leave school. They have lots of free online courses for you to explore and complete.
Build your skills and strengths with UCAS
https://www.ucas.com/careers/getting-job/what-are-employers-looking - what are employers looking for?

https://www.edx.org/course/creativity-entrepreneurship - want to develop your creativity and entrepreneurship. Have a go at this free course! (Access to some parts requires payment so please just click on the free version).