Download Prospectus
KS3 Assessment
This section contains important information the way we collect and present student progress information at St Edmund Campion School in Key Stage 3. (Year 7 and 8)
For all subjects:
Students will complete on going classroom tests/assessment pieces regularly during lesson time.

Your child's class teacher and Head of Department will regularly look at your child's book to assess progress in classwork and homework.

A decision on how your child is progressing will be made – either working towards standards, meeting standards or exceeding the expected standard.
Please see the below assessment matrices which will explain what your child has to be able to do in order to meet the standards in that subject area.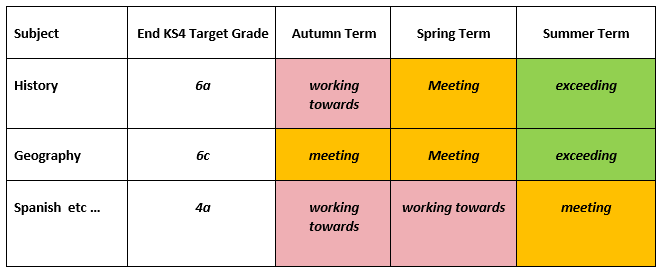 Homework and Attitude to Learning Scores will be also be collected in the three data entries. Both Homework and attitude to Learning are recorded as a number between 1-4 (4 being the most positive).